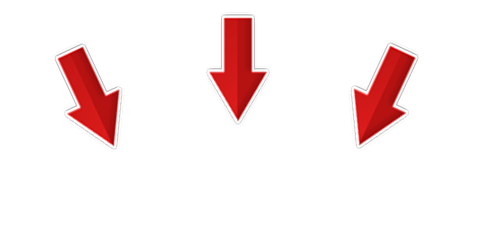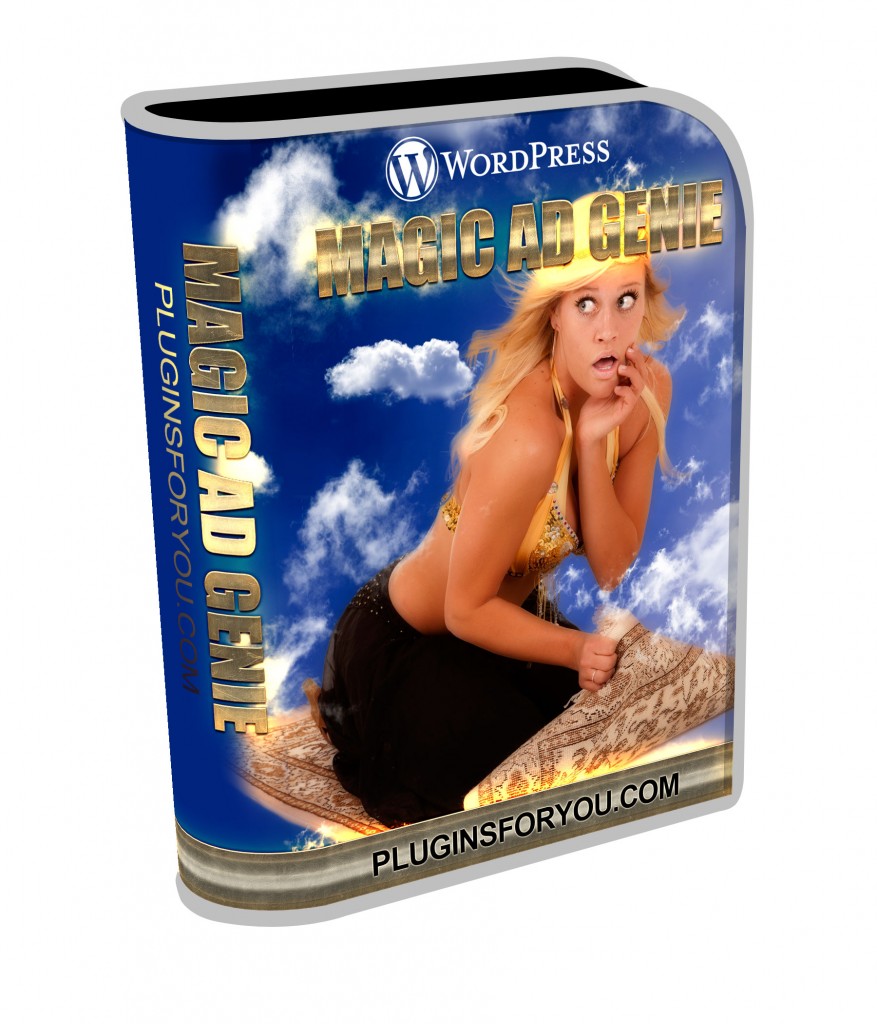 The "Magic Ad Genie" plugin is an extremely easy to use Ads or Content Creator that allows you to use WordPress shortcode to insert your Ad or Content into any Pages and Posts with ease.

You can combine Magic Ad Genie with a Link Cloaker or Link Rotator when to create your ad or custom content to enhance the abilities of the plugin features.
You also get a wide variety of graphics features to make your Ad creations even more eyepopping and quick to draw every visitors attention.

You can Use Genie's Magic Ad Power to create * Ad Blocks * Optin Forms * Polls * Surveys * Author Bios *Affiliate Offers * Video Content * Pinterest Widget * Product Placement * Event Calenders * Special Announcements * And Much Much More!

This plugin is flexible, robust, versatile, and simple to use!
Thanks,
Chris Jenkins & Monika Morley